Services
Featured: SPORTS LCD - Only one in NZ!
The Whitehouse has one of the biggest screens so you can not only watch beautiful women dancing but also the biggest sporting clashes.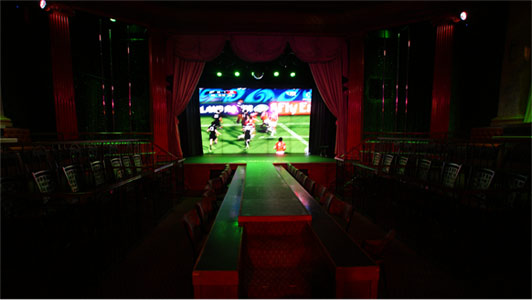 Nude Pool
Try your hand at a game of pool with the girl of your choice, be it .one on one or with a group

Venue Hire
We can cater to all your requirements to make your stag night an unforgettable occasion.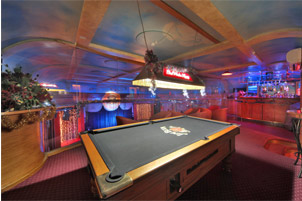 Choreographed Shows
Our fully interactive choreographed dance shows will keep you entertained throughout the evening.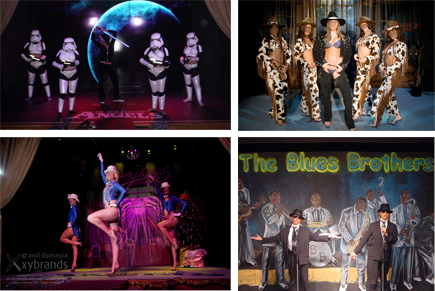 Private Lap Dances
Indulge in a one on one private dance with any of our lovely girls in the privacy of your own room. From 10 minutes to 1 hour, the choice is yours.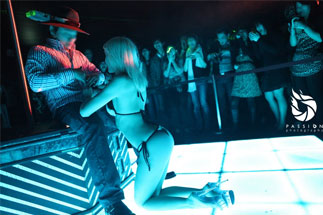 Strip O Grams
Have any of our girls visit your home or workplace for that special occasion. Full sound and costumes provided and theme requests also available.
Poker Nights
Come join us for a night of poker! We will supply a topless dealer, cards, chips and table. We can cater up to 10 per table.